Happy 2019 - The Cook County Assessor has recently issued their new assessments -
Don't break out the bubbly, as there likely is little to celebrate. In spite of what the assessor's office may believe, property values in New Trier have not appreciated dramatically.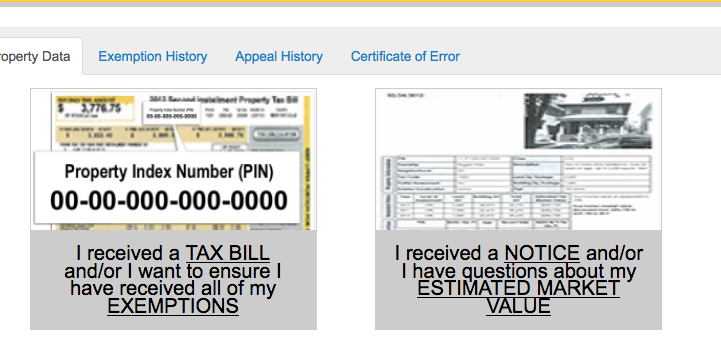 If you have recently purchased your home, you can submit the closing statement from the closing statement / record of sale to the assessor's office. They will change your assessed value to the actual closed selling price of your home since that is the actual market value.
If you have not recently sold your home you can find recently sold or on market homes and use those as comparisons.

You can search here on my website for recently sold homes in Wilmette, Winnetka, Northfield, Kenilworth and Glencoe or fill out this form and I will find the comps for you.
Once you have a list of similar homes that have recently sold or been on the housing market, you can go to the Cook County Assessor's website here and look up the comparison homes. Odds are the assessed values of these homes is more than their actual selling price or market price. You can then submit the listing sheets of the closed home or active listings along with your comps.

You can also call up Deputy Assessor Leonard Shifflett at the New Trier Assessor's office. His job is to help people with their property tax appeals and to explain the appeal process. According to Mr. Shifflett, most people are rejected in the first round of appealing their property taxes as the rejection rate is high, Leonard urges everyone to take it to Board of review / second round of appeals if you are denied on the first round as they tend to take more factors into consideration and issue more appeals than in the first round. -- Leonard's number is 847 - 446 - 8200.

I hope this info helps you in your property tax appeal, I welcome the opportunity to work as your real estate professional and I also appreciate any referrals if you know of anyone wanting to buy or sell their home - please pass my name along to them. I encourage you to contact me should you have any questions or require any additional information.